Snowshoeing in the arctic tundra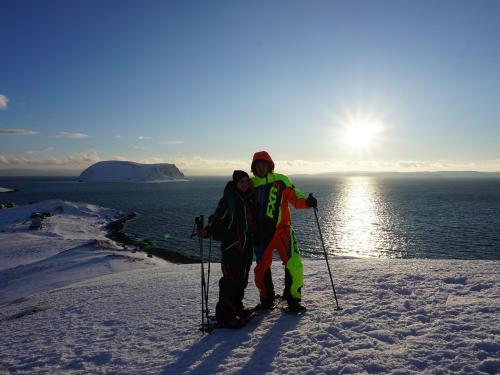 Experience the arctic wilderness up close as we show you some of the most beautiful fjord scenery around the island of Magerøya.
The iconic North Cape by snowmobile
An amazing snowmobile ride across the mountains of Magerøya, including a guided tour of the North Cape plateu and facilities.
AN INTRODUCTION TO ICE FISHING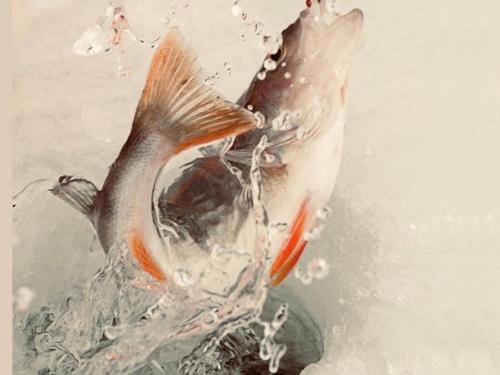 Join us as we put on snowshoes and head out to the icy lakes, where we will drill a hole in the ice and try to catch arctic fish for dinner.
The life of the Sami reindeer herders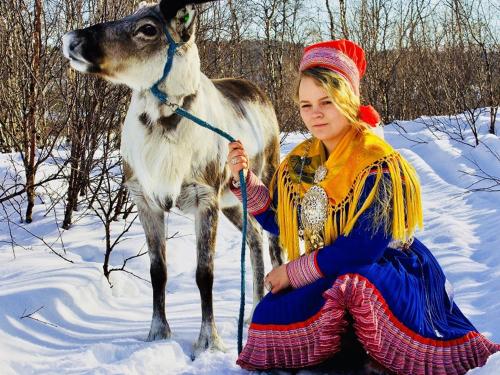 Meet the Sami reindeer herders native to the northern regions, pet and feed the reindeer and go on a traditional reindeer sled ride.
The best of North Cape in a day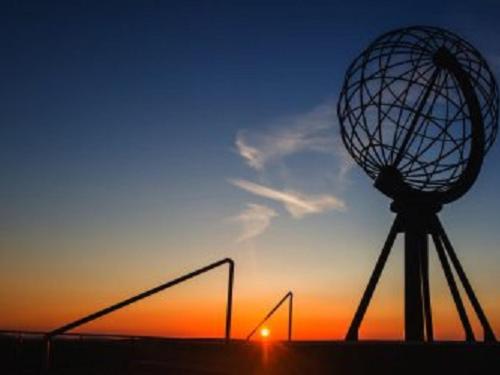 Feed the reindeer, go ice fishing and visit North Cape by snowmobile with an experienced guide in this all day activity!
Guided visit to the North Cape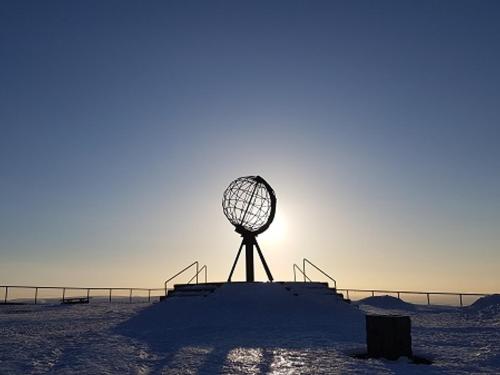 A guided visit to the world-famous landmark and its facilities. Our experienced guide will tell you all about life beyond the arctic circle.