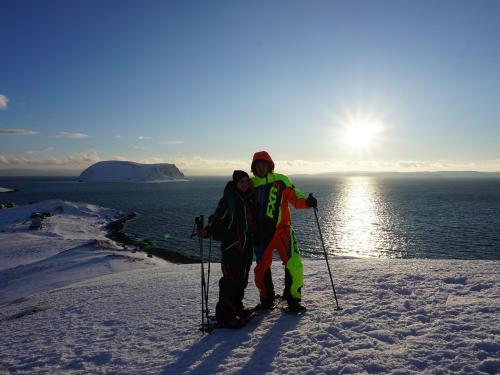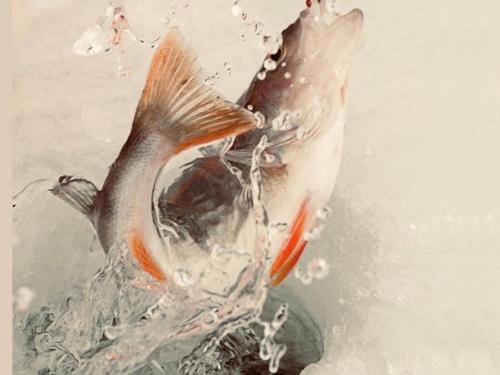 The life of the Sami reindeer herders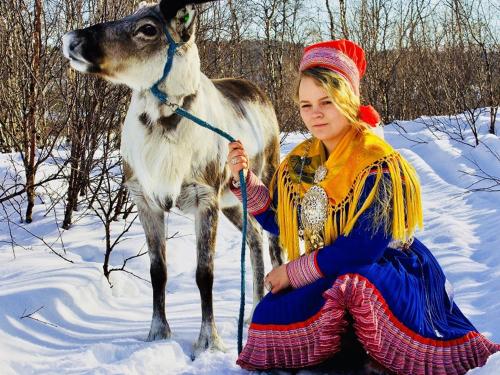 Meet the Sami reindeer herders native to the northern regions, pet and feed the reindeer and go on a traditional reindeer sled ride.
The best of North Cape in a day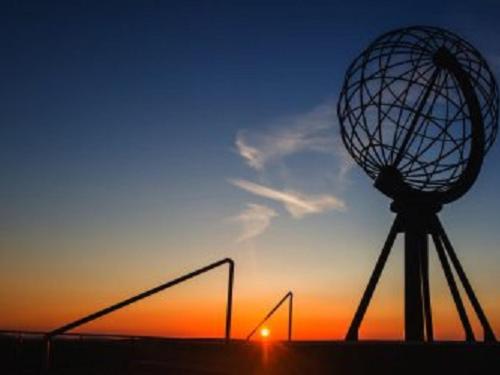 Feed the reindeer, go ice fishing and visit North Cape by snowmobile with an experienced guide in this all day activity!
Guided visit to the North Cape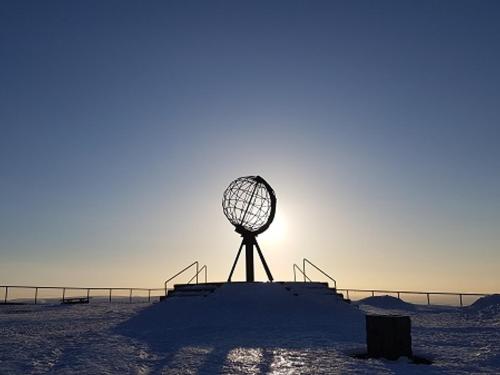 A guided visit to the world-famous landmark and its facilities. Our experienced guide will tell you all about life beyond the arctic circle.